About ISRE
When it comes to real estate transactions and improvements, quality direction counts. It might seem simple to get a job underway, but without a dependable project director at the helm, you could spend a lot more than you save by going slim on your leadership team. At ISRE, we provide the experienced and steady hand necessary to deliver success. Here are some key facts about our team:
We are a collaborative network of project directors, general builders, and real estate agents. We focus on Southern California regions, where we've worked since 1994.
We are small company with a focus on tailored relationships and solutions, but we're financially stable and fully equipped to oversee and develop your real estate from inception to completion and turnkey.
We construct residential, commercial, and industrial buildings (metal-framing, wood-framing, and concrete tilt-up) up to three-level stories from ground up to turnkey and handle any trades and components involved in the project.
We renovate (tenant improvement) existing buildings of any size, regardless of number of stories or square footage.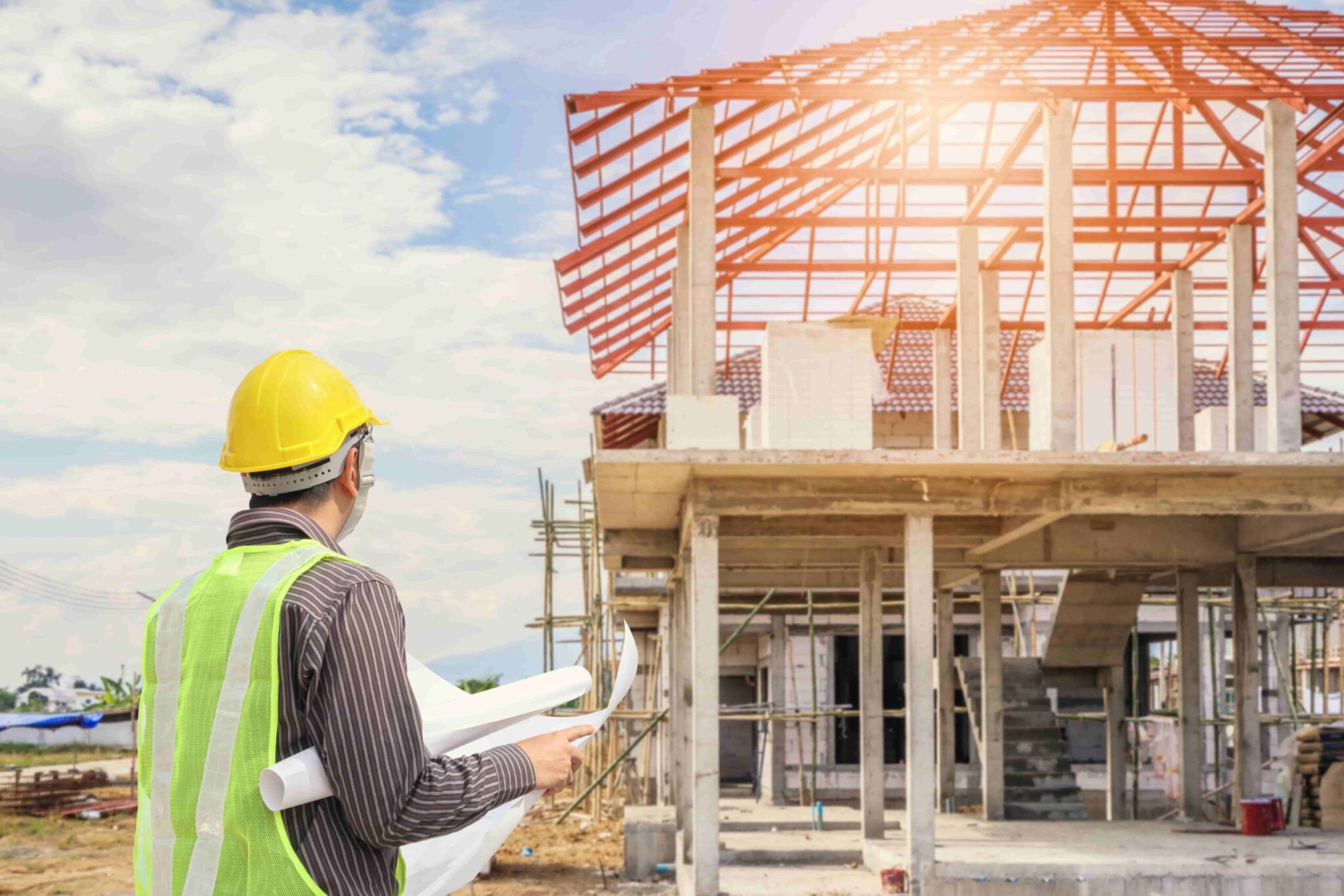 What has separated us from other project management and construction firms is that we are a Six-Sigma process company that practices and promotes lean operations. We strongly believe preconstruction assessments and efficient planning are keystones of development success. Most importantly, we keep you at the helm of the project. Your stakeholders are involved from the start — our experts stay on your side beyond the finish.