Quality-Focused Construction Services
For over two decades, ISRE has been committed to enriching our clients and acting as owner's representative and project director to achieve their real estate development and property management goals.
As we continually strive for leadership in general contracting and construction management in Southern California, our talented project team always strives to find new ways of delighting our clients.
Our process and approach remain the same whether you are looking to build a small wooden deck, a completely new building, or upgrades that help you meet code and organizational needs. As your prime contractor, we leverage experience, resources, and relationships to deliver a picture-perfect final result.
'Where Service and Process Make the DIFFERENCE'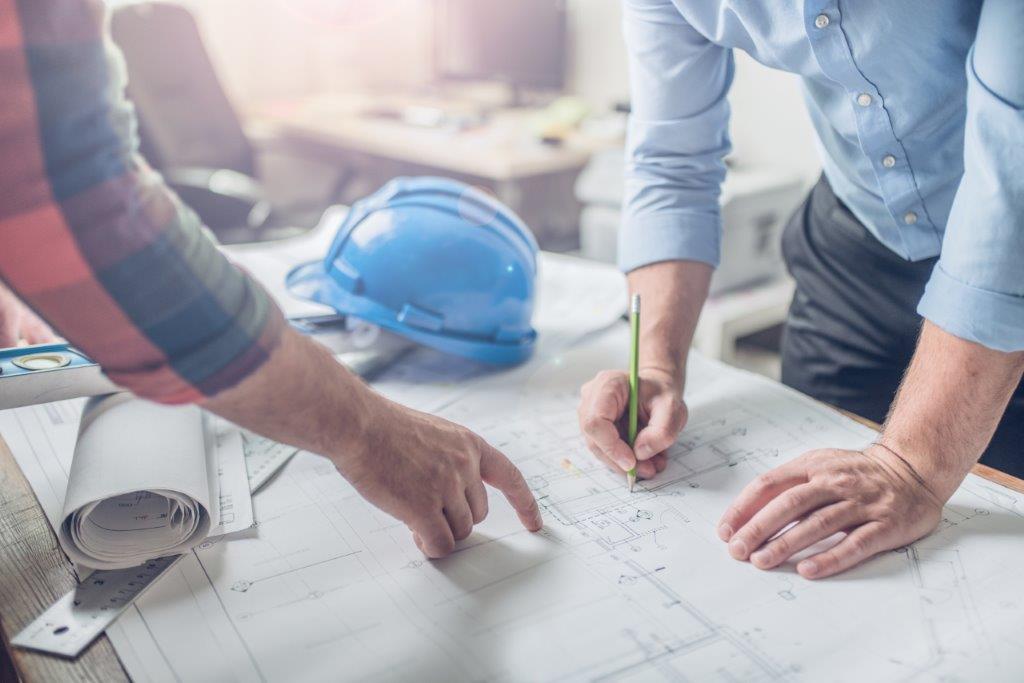 Dedication in Every Detail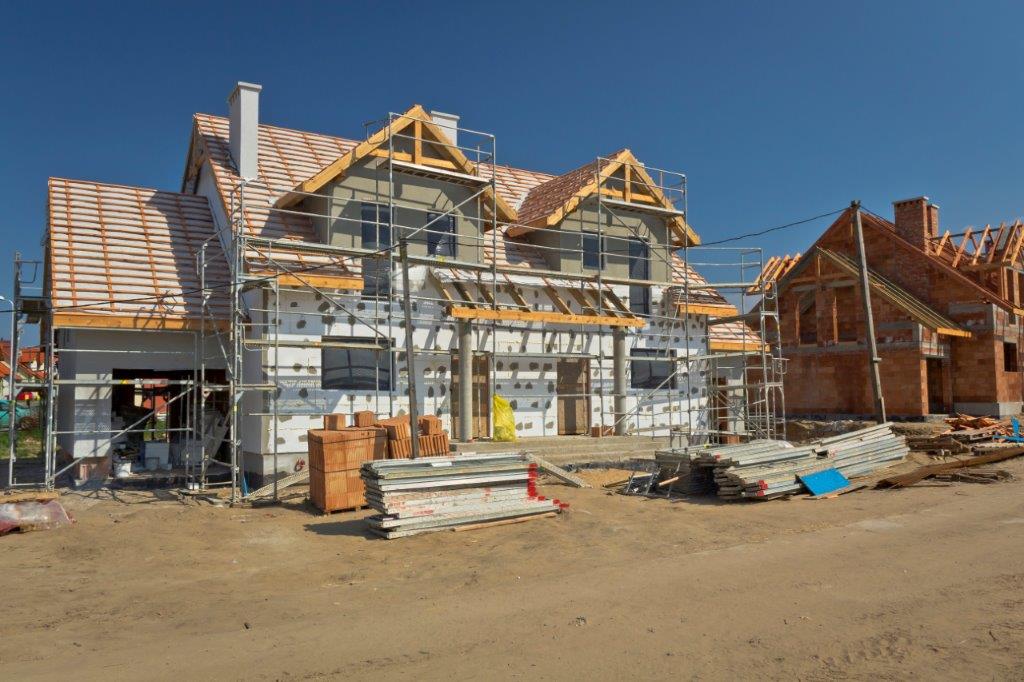 Our strengths are in technical fields, safety, and building code compliance. We utilize workmanship processes and procedures that are guided by Six-Sigma (Lean Operations) methodology. That means no wasted space in our timeline and rigorous quality assurance checkpoints that determine the pace of progress. We get the job done right — no compromise needed. 
You can count on us for tailored construction to design or design to concept based on your approval. We don't share clients' designs or ideas with others. Strict confidentiality and clear communication provide peace of mind from your first consultation forward.