We Handle Your Property Conditions Assessment
Knowing where a building stands in terms of upkeep can be crucial for property management and real estate. At ISRE, we make sure you always have the insight you need to make smart decisions. Trust our experts anytime you need a property conditions assessment in Southern California. There are two types of inspections we conduct:
Type I – This type of inspection is for properties that will be monitored by a property management company and/or lenders (banks & private lenders). Inspection parameters are focused on structures defects and visual damages ONLY and no other verifications will be conducted, unless requested (fee applies). This type of inspection also applies to foreclosure properties. The written inspection report contains limited inspection parameters.
Type II – This type of inspection is for buyers concerned about their investments in a property they are about to acquire. Most sellers know where flaws might exist, but it's important to have trusted insight on the other side of the deal, too — after all, it's your money on the line.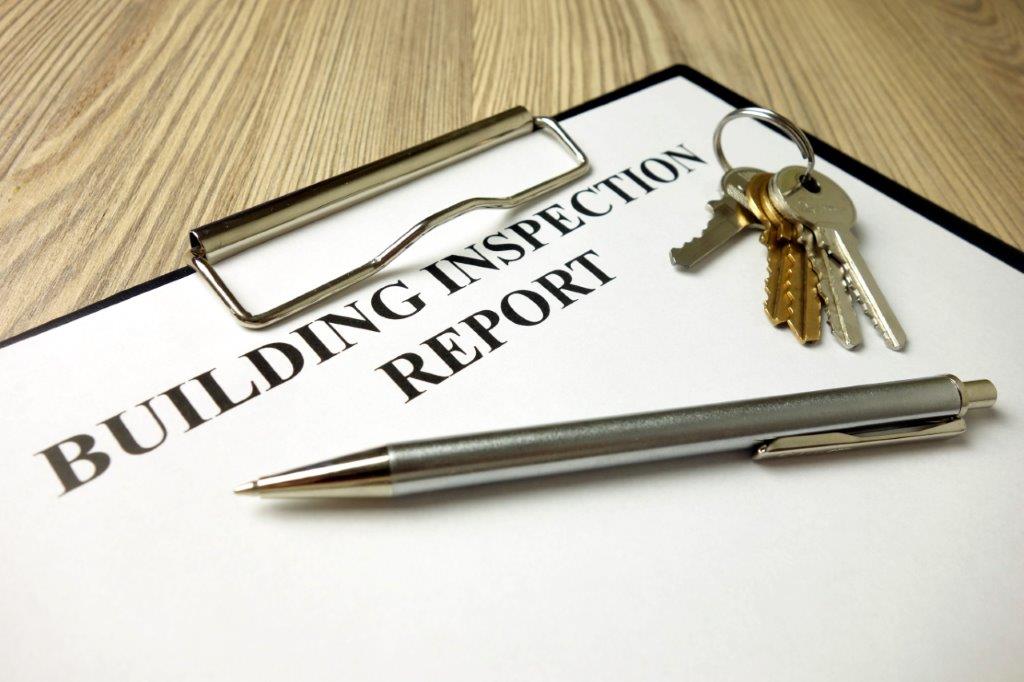 We will attempt to inspect all of the following, when they are accessible.*
Structural and Framing

Roof, Vents, Flashings, and Trim

Gutters and Downspouts

Skylight, Chimney, and other Roof Penetrations

Decks, Stoops, Porches, Walkways, and Railings

Eaves, Soffit, and Fascia

Grading and Drainage

Basement and Foundation
Water Penetration and Foundation Movement

Heating Systems

Cooling Systems

Main Water Shut-Off Valves

Water Heating System

Interior Plumbing Fixtures and Faucets

Drainage Sump Pumps with Accessible Floats

Electrical Service Line and Meter Box
Main Disconnect and Service Amperage

Electrical Panels, Breakers, and Fuses

Grounding and Bonding

GFCIs and AFCIs

Fireplace Damper Door and Hearth

Insulation and Ventilation

Garage Doors, Safety Sensors, and Openers